By Melvin Stringer
I first visited Kenya in June 2002 working with a non-profit, International Development Missions, based in Reno, NV. This was not my first trip to Africa; however, it was my first trip doing mission work. During that trip I learned about girls being rescued from early marriage by paying school fees to keep them in school. When I returned home, I began telling people that story and receiving donations to pay the fees for girls and boys because some of the donors felt that there would be who also needed assistance.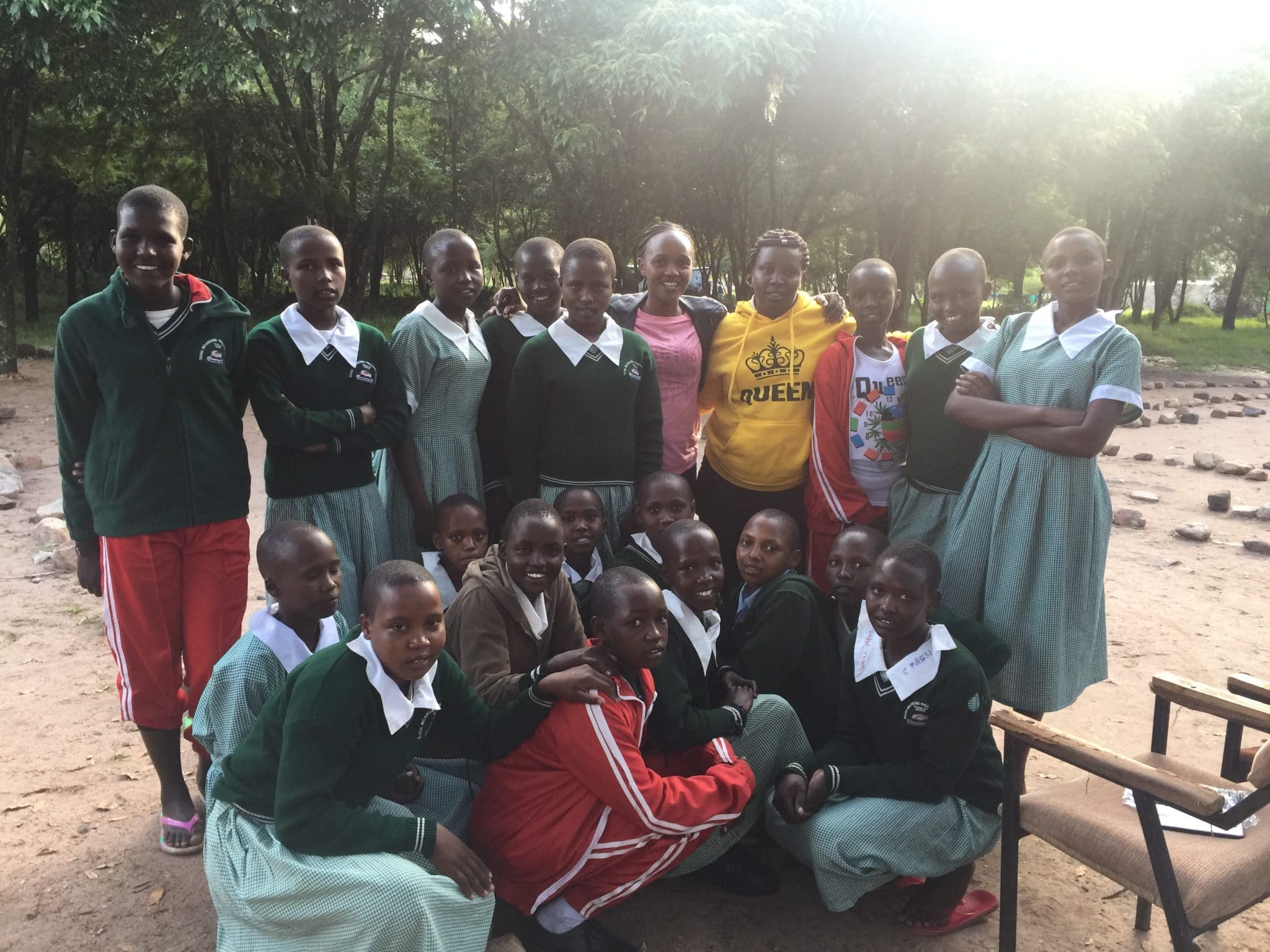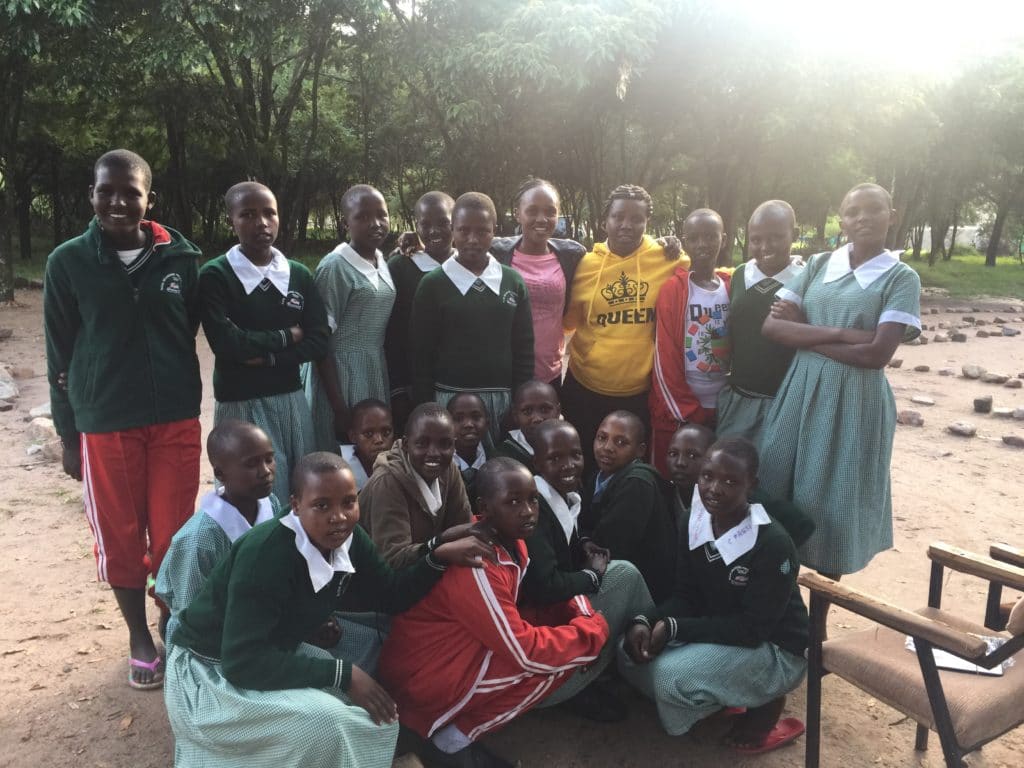 In 2006 I formally established Kenya KEEP and received a designation as a 501(c)3 non-profit organization. Since that time, we have continued to support students with scholarships, repairing of classrooms and dormitories, purchasing textbooks, school supplies, computers, sanitary napkins for girls and underwear for boys, water storage tanks, and digging water wells. In 2014 we partnered with another non-profit, Gift of Sight, to do eye exams, distribute eye medicine, give glasses to those in need of them, and preform free cataract surgery. That partnership has yielded 4 clinics and Kenya KEEP purchasing hospital equipment and supplies for Kalimoni Mission Hospital. The national office of Delta Sigma Theta Sorority, Inc., in 2017 asked if Kenya KEEP would accept the position of fiduciary agent for Mary Help of the Sick Mission Hospital and Muindi Mbingu Boys' Secondary School. We did and have helped to elevate the care level at Mary Help of the Sick Mission Hospital.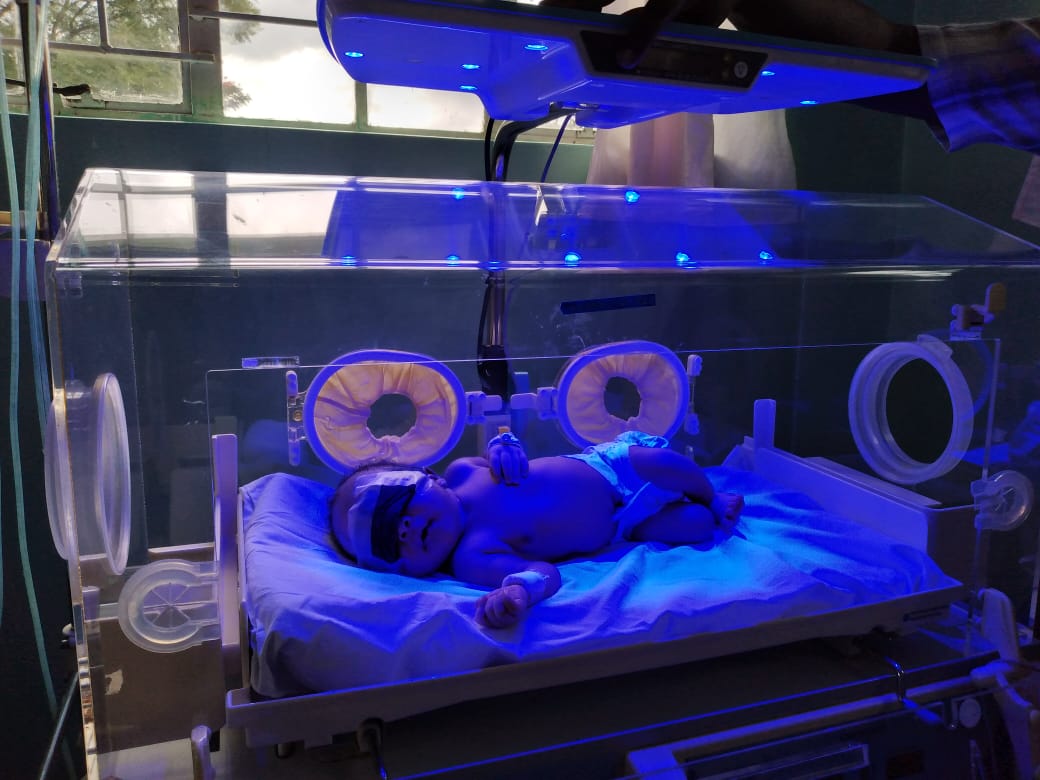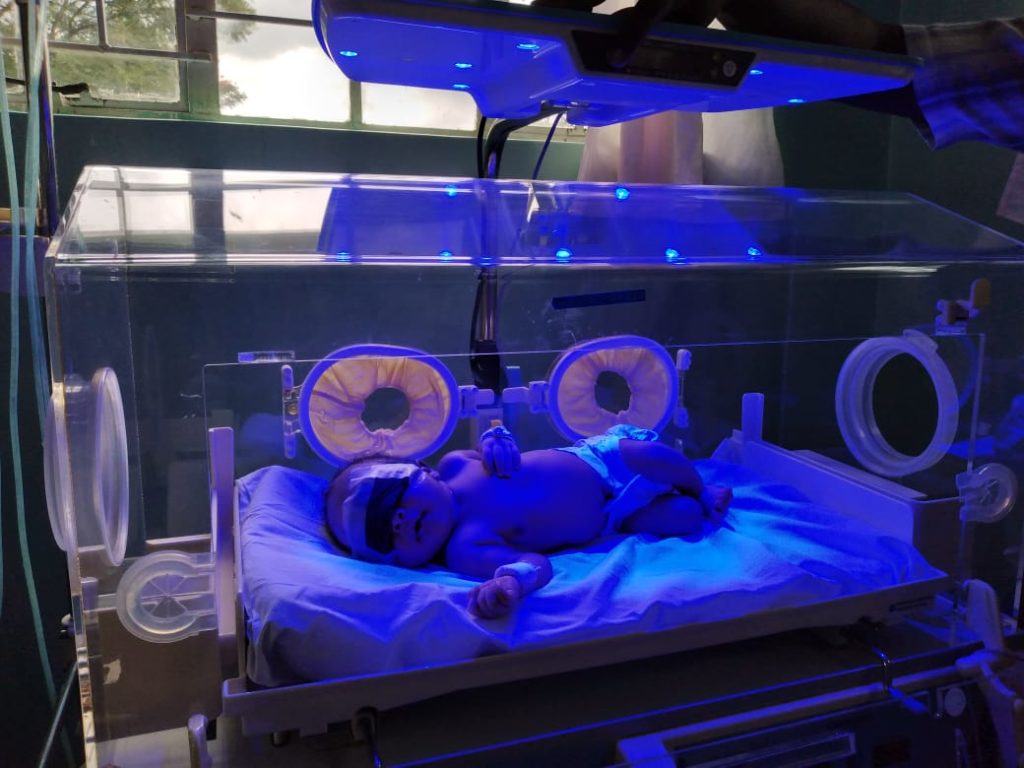 Because Dr. Young knew about Kenya KEEP through her sorority, Delta Sigma Theta Sorority, Inc., she asked if The Village Foundation could provide a student with a scholarship. Since 2012 the foundation has sponsored at least one student. This year Rachel Kioko is a Form 1 (9th grade) student at St. Francis Misyani Girls High School.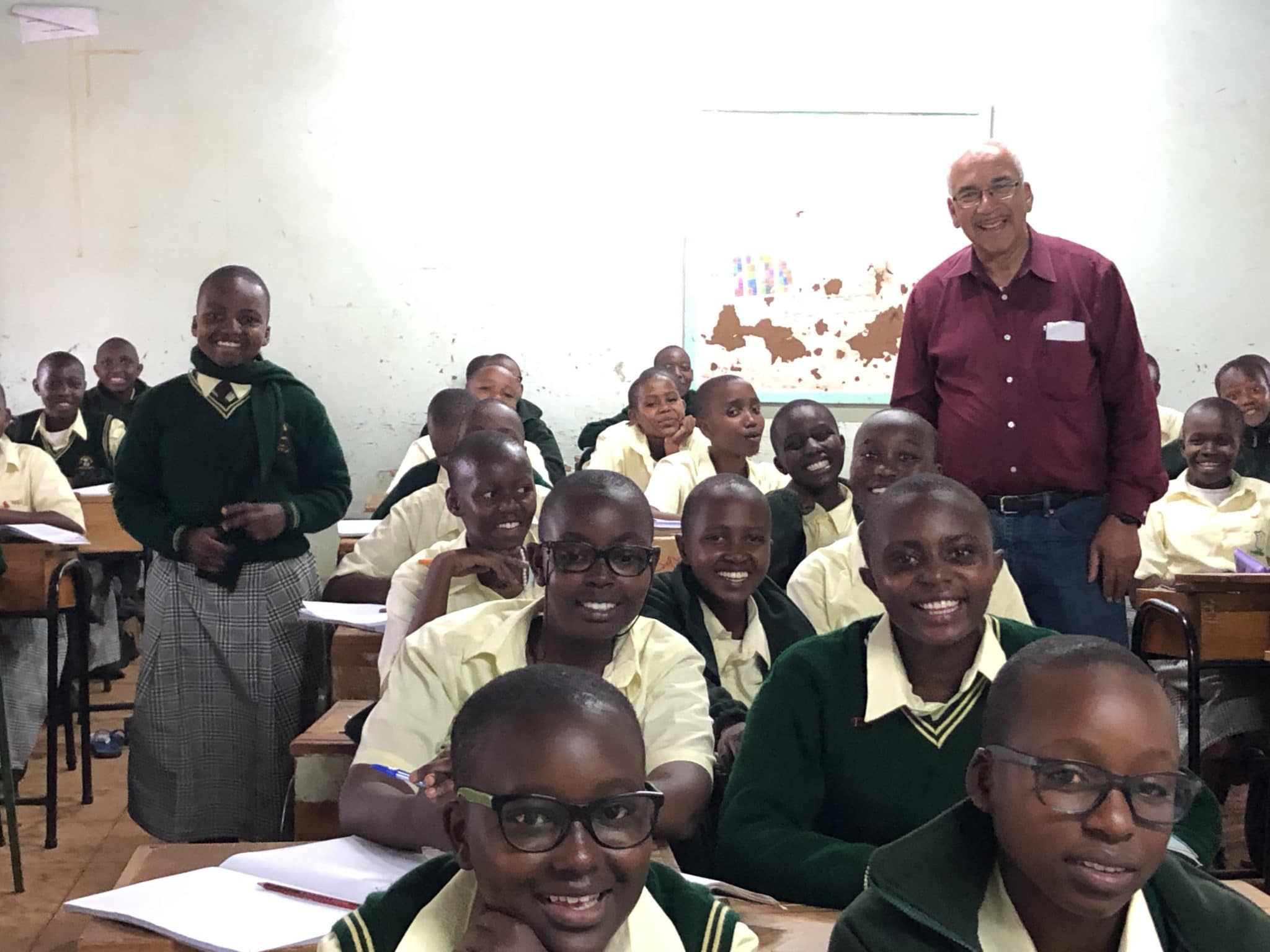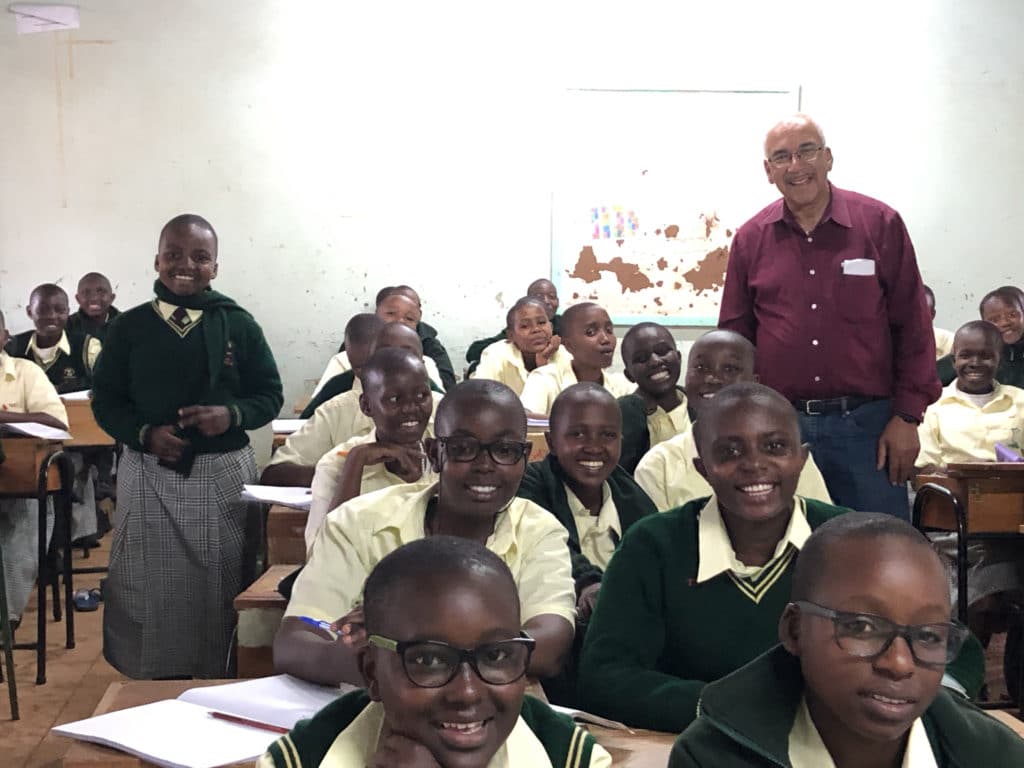 We look forward to continuing our partnership and pray that The Village Foundation will be able to support Kenya KEEP's building of a rescue home and school for girls who are escaping early marriage, Female Genital Mutilation, or seeking an education that her parents won't pay for. Our goal is to complete and open the home for 20 girls by November 2021.